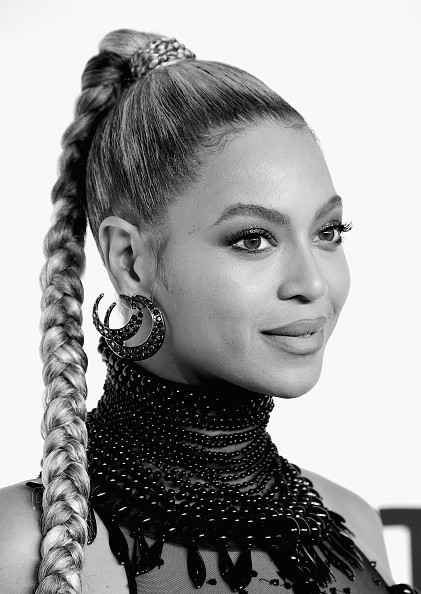 You may have watched the devastation Harvey has wreaked in Texas and beyond, and want to do something to help the thousands of people who have been displaced by flooding. But you may also have some
concerns about the way the Red Cross has used their money in the past.
Well, here's another idea for a way to donate money to those in Houston who desperately need it—courtesy of our favorite person in the world, Beyoncé.
As part of her Beygood Foundation that supports young POC with scholarships, as well as providing housing, clothing, and more, Beyoncé has also launched Beygood Houston which links fans to two local charities (Bread of Life—which has assisted the city's houseless for 25 years—and Greater Houston Community Foundation) that are directly helping the people of this ravaged city. Here's where your money will go:
Your donations will help in long-term revitalization and aid in purchasing immediate needs including: cots, blankets and pillows, baby products (diapers, formula, baby wipes), feminine products, and wheelchairs.
Since Houston is her hometown, Beyoncé felt a special need to lend her voice and reach to helping the city's victims. From the Houston Chronicle:
"My heart goes out to my hometown, Houston, and I remain in constant prayer for those affected and for the rescuers who have been so brave and determined to do so much to help," she said.
"I am working closely with my team at BeyGOOD as well as my pastor (Rudy Rasmus at St. John's in downtown Houston) to implement a plan to help as many as we can."
Hurrah for Beyoncé, and if you feel like celebrating her magnificence further, shake your stuff at the Bey Day b-day celebration for the queen this Sunday, Sept 3 at Holocene.