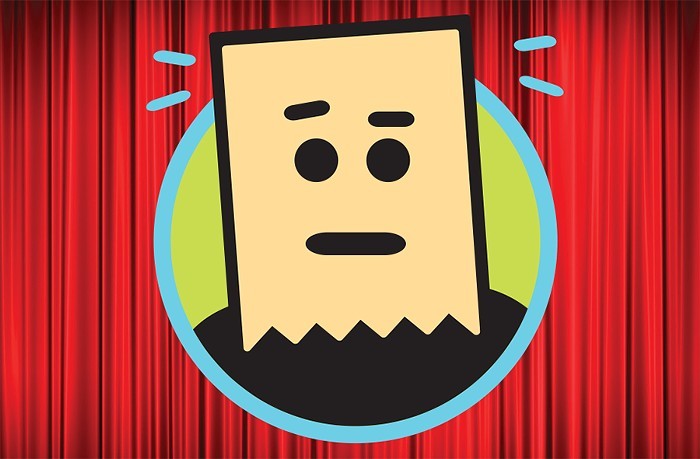 Guys! Tomorrow marks another hilarious edition of the I, Anonymous Show... and you can win FREE TICKETS!
To recap: Our fabulous host (and recently elected Portland's Funniest Person) Caitlin Weierhauser picks the finest, most startling I, Anonymous submissions from the Mercury's blog, and after reading them aloud, digs deep into each one with help from a terrific panel of the best comic minds Portland has to offer. This month, Caitlin will be joined by the verrrrry funny Brandon Lyons, Kate Murphy, and now... Portland's hilarious and beloved Jason Traeger who will all share their very opinionated opinions!
Will YOUR I, Anonymous be read live and on stage? Only one way to find out! Get your tickets now for...
OR IF YOU'RE FEELING LUCKY... sign up below to possibly winn TWO FREE TICKETS to tomorrow night's show. But hurry! Deadline for entries is 4 pm today!