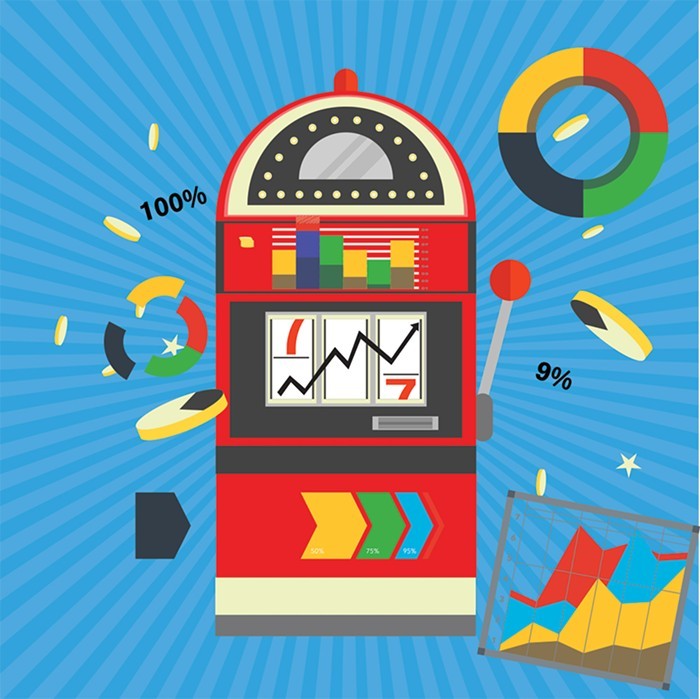 FIRST THINGS FIRST: Read our story about a Multnomah County employee who told a Las Vegas audience about Portland's racist justice system, and incurred the wrath of local officials when she got back. The county even asked that her presentation be taken off the web (we got a copy).
Then read about this Las Vegas self-driving bus that crashed within the first hour of operation the other day. (A truck backed slowly into it, and the bus was apparently powerless to do anything but sit there?)
You know how Portland dedicates two cops to an FBI-led task force that conducts its business in secret? Local advocates are calling on the city to cut ties with the group (again), suggesting it forces cops to violate Portlanders' civil liberties.
Speaking of Portland police, they think their response to recent protests in the city have gone just swimmingly—no matter what activists, the ACLU, and academics say.
Oh! And another thing about the cops. Portland's rank-and-file police union has inserted itself into the ongoing debate about whether the county's unused Wapato jail facility should be turned into a services center for the homeless. The Portland Police Association says voters should decide. (The county board might vote to sell the building for a song this morning.)
The Kruse train wreck continues. Days after state Sen. Jeff Kruse disclosed that a video of him—smoking and shirtless and video chatting with a woman—was being used in an extortion attempt, it's emerged he told state police the video came from his personal "investigation" into online scams. Just... stop.
Two people were found dead in Forest Park on Wednesday morning. Cops haven't ID'd the pair, but strongly suggest the bodies are connected to a missing Aloha teen, and a 23-year-old Washington man.
Authorities on Wednesday released the names of the dead in the massacre in Sutherland Springs, Texas. The youngest victim was a one-year-old. The oldest was 77. "Eight of those gunned down belonged to a single family." Also, there's a video of the whole thing that should never be released.
"Sometimes that shark he looks right into ya. Right into your eyes. And, you know, the thing about a shark… he's got lifeless eyes. Black eyes. Like a doll's eyes." Anyway, there are some sharks near Tillamook.
Remember how hungover and beleaguered and freaked out we all were this time a year ago? At least the results were far more heartening this November, if less consequential.
Trump, by the way, is in China—his rhetorical punching bag from the campaign trail. So how hard is he socking it to President Xi Jinping? Take it from the NYT: "In public, Mr. Trump projected an air of deference to China that was almost unheard-of for a visiting American president....with Mr. Trump's performance suggesting a tipping point in great-power politics." Huh.