Diarrhea Planet, The So So Glos and Boom

!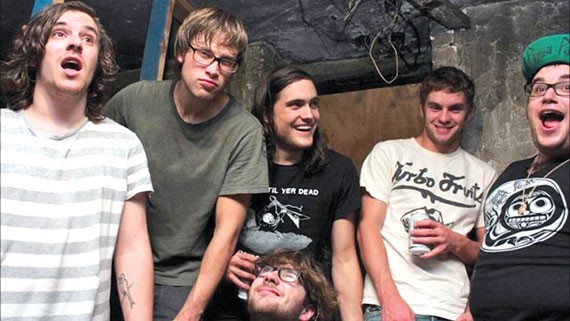 Refined people with discriminating taste know better than to titter over the name Diarrhea Planet. For you see, this Nashville combo perpetrates not some childish scatological joke; rather, they conjure up wicked awesome rawk. Their newest, I'm Rich Beyond Your Wildest Dreams, is a sterling masterpiece of high art, as well as being stonerific and, like, totally sweet. NED LANNAMANN
Event Times
This event is in the past.