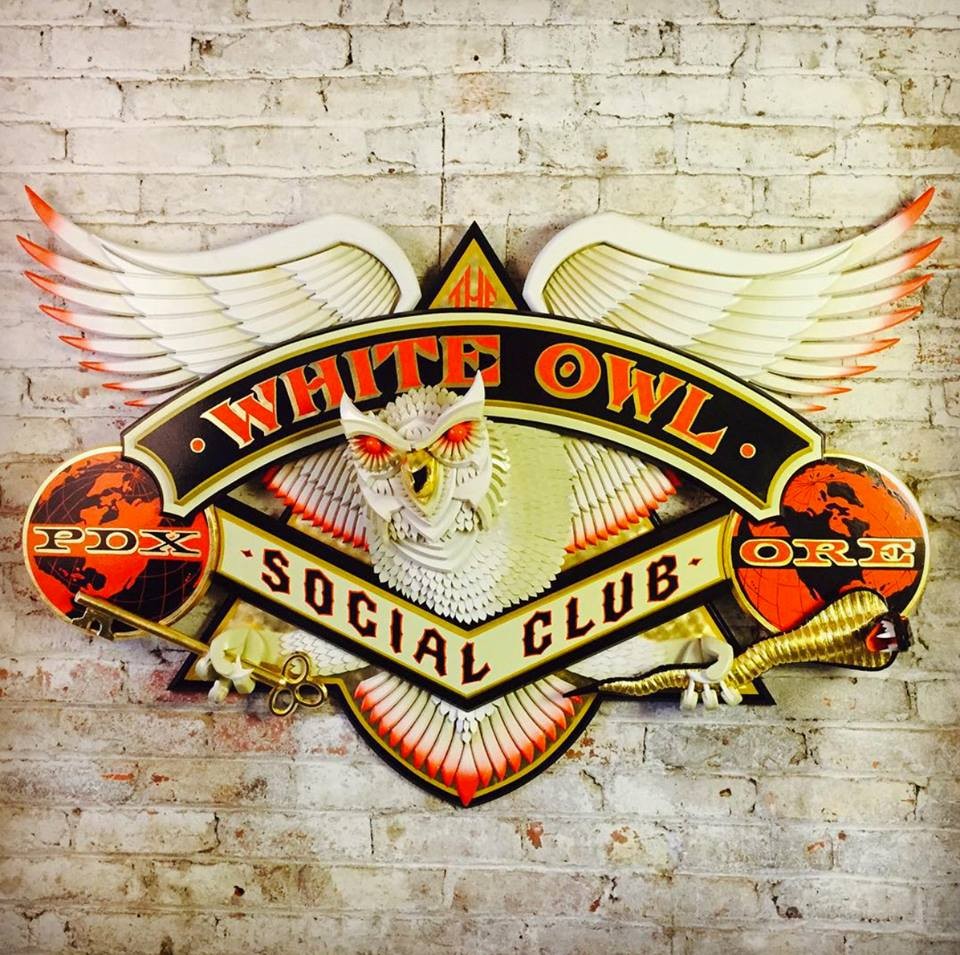 Siren Nation's annual celebration, including demos, a silent art auction, a live DJ, and a showcase of art by over 40 Northwest artists. Wall art on sale for less than $200 from artists such as Alea Bone, Brett Superstar, Lea Keohane, Jamila Clarke, Jennifer Kapnek, Robin Leiberman, and more.
1305 SE 8th, Portland, Oregon 97214
503-236-9672
Hours: Daily 3pm-2:30am
Event Times
This event is in the past.
Category