Milepost 5 (map) Northeast
Thursdays-Saturdays, 9:30 p.m. and Sundays, 5:30 p.m. Continues through Feb. 2 2014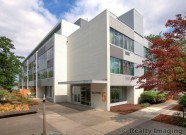 Cassandra Boice explores a young woman's journey down the rabbit hole to mental wellness via a trail of pills. Part of the 2014 Fertile Ground festival.
Event Times
This event is in the past.
Category