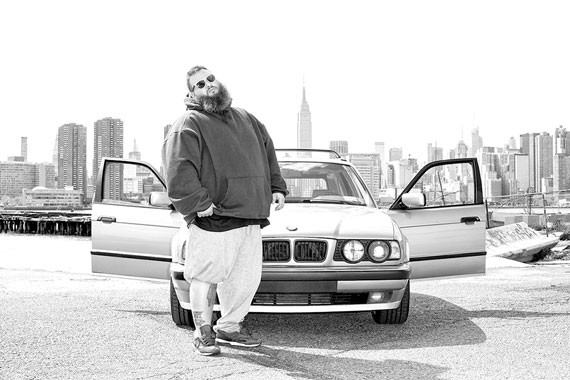 New York emcee Action Bronson sounds like Ghostface Killah and has the same gift for dazzling, rapid-fire bombast. This is enough reason to check out tonight's show, but it is the wrong reason. Bronson's gritty, lazy-quick preposterousness deserves to be enjoyed on its own merits, and they are legion. DIRK VANDERHART Also, read our article on Action Bronson.
10 NW 6th Ave., Portland, OR
Event Times
This event is in the past.
Category