Franz Ferdinand and Cate Le Bon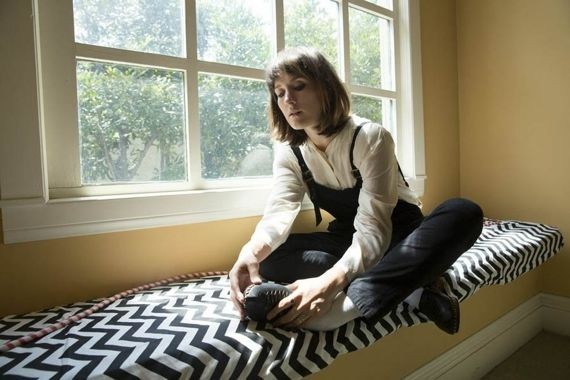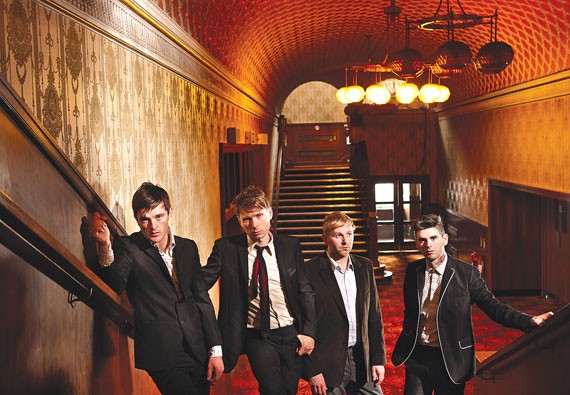 Welsh singer/songwriter Cate Le Bon is three albums into a wonderful and idiosyncratic career, tying together strands of Velvet Underground art rock, Super Furry Animals psychedelic whimsy, coldwater British Isles folk à la Sandy Denny-era Fairport Convention, and taut guitar precision in the vein of Television into a weird, loveable braid of sound. Her most recent album, Mug Museum, is a stellar collection of off-kilter pop-rock, helmed by Le Bon's versatile voice and unique, precise diction. Her 2012 album, Cyrk, is even better, one of the finest albums of the decade thus far. Le Bon has left Wales for Los Angeles, and while one hopes this allows her formidable skills to reach a broader stateside audience, one also hopes her uniquely Welsh charm won't get stifled in the process. NED LANNAMANN Also read our article on Franz Ferdinand.
Event Times
This event is in the past.