True Romance? Or Wild at Heart?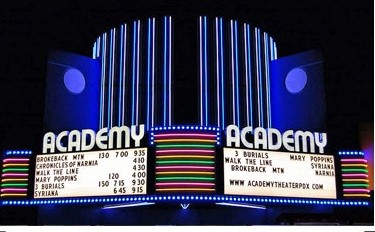 Academy Theater
FILM—Happy Valentine's Day! Also, the only thing worth loving in this cold, pointless world is movies. Tonight you have two excellent choices: The Academy Theater's showing Quentin Tarantino and Tony Scott's True Romance, while the Broad Spectrum series at the Hollywood Theatre has David Lynch's Wild at Heart. EH
Event Times
This event is in the past.