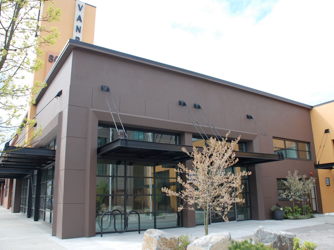 Curious Comedy Theater
Two teams of Curious' finest players do battle on the field of competitive improv. They will arm themselves with audience suggestions. Many laughs will be spilled. And then, once one team has destroyed the other, they will join forces and improvise an entire movie for the pleasure of the audience.
Event Times
This event is in the past.
Category