Picture This!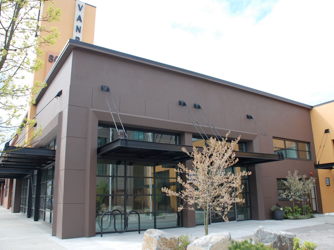 Curious Comedy Theater
Picture This! is an innovative comedy show out of LA that projects live digital drawings created on-the-spot by artists while comedians do their thing. The interplay between comedy and art can be priceless—and the all-lady lineup summoned for this All Jane No Dick festival showcase edition is sure to knock it outta the park. ALISON HALLETT
Event Times
This event is in the past.