East End Block Party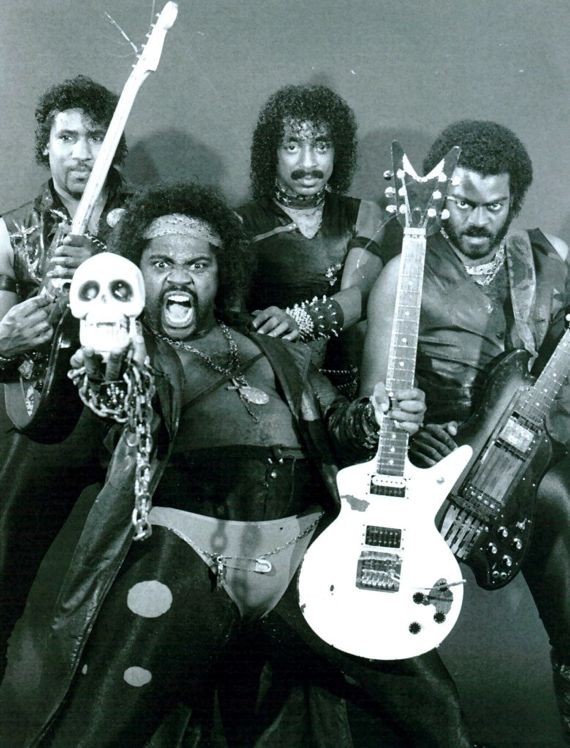 For rabid metal fans who wade through the darkest depths of obscurity to find passed-over bands and relics, the elation of discovering a dazzling gem is typically followed by sadness. More often than not, said band has broken up, or members have moved to other projects, or even died—leaving the dream of seeing the forgotten band in the flesh completely lost. Cleveland's Black Death is one of those holy-grail bands, and thankfully the band's mastermind, Siki Spacek, has resurrected it. Originally existing from 1978 to 1988, Black Death released only one full-length, one EP, and two songs on a Cleveland metal comp before crumbling. That's a tragic shame, considering Black Death's Judas Priest-influenced heavy metal ripped with a jagged, raw, rusty edge that could've done more to influence the genre's development in its infant stages. Considering that Black Death has never played outside Cleveland until now, tonight's show—part of East End's two-night summer block party—could be the most monumental metal moment Portland has seen, or will see, in decades. ARIS WALES Also see My, What a Busy Week!
Event Times
This event is in the past.