The Arab Spring and Syria: Why Has i

t Gone So Wrong?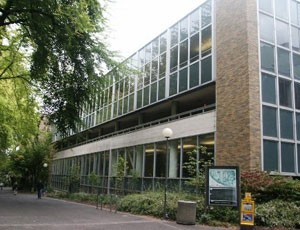 Smith Student Union
A discussion of the rise of ethnic and religious identities in the Levant states following WWI in an attempt to explain how Syria fits into the post-imperial nation-building model, led by Dr. Joshua Landis.
Event Times
This event is in the past.