Mercedes Orozco, Jennifer Griffo,

Chris Haberman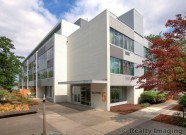 Orozco's self-portraiture peeks at the human condition through personal experience. Griffo's surrealist works interpret her personal growth, inspired by personal relationships. Haberman's artwork is created from recycled objects and found material, transformed into an integrated puzzle-poem of figures and text.
Event Times
This event is in the past.