Imago Theatre (map) Southeast
Thu., June 26, 8 p.m., Fri., June 27, 8 p.m., Sat., June 28, 5 & 8 p.m. and Sun., June 29, 2 & 5 p.m. 2014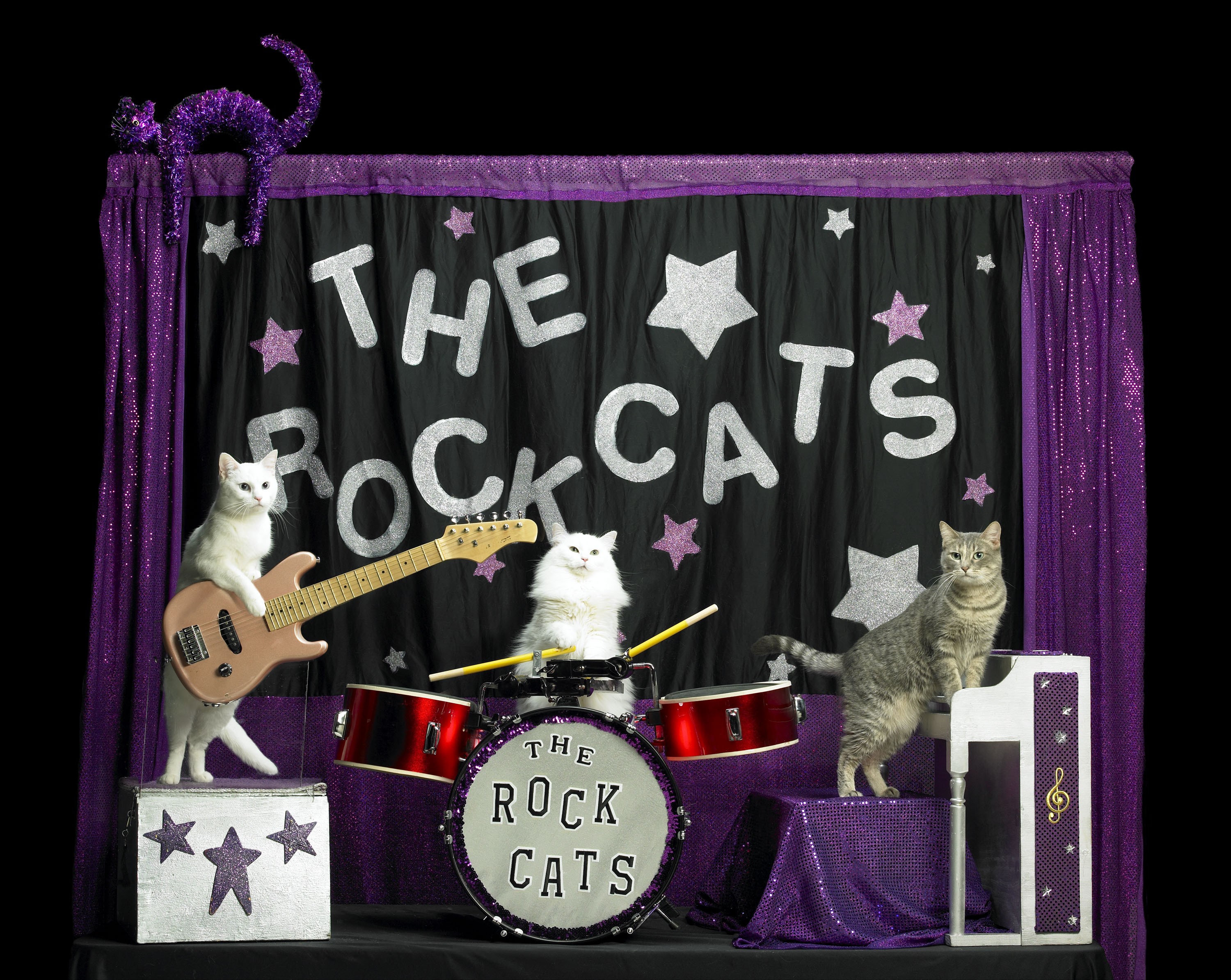 It is what it sounds like: Samantha Martin has trained a bunch of kitties to do acrobatics like walking tightropes, skateboarding, pushing carts, and so on. Well, okay, "pushing carts" isn't all that acrobatic normally, but you try training a cat to do anything but lick itself and seethe at you, and the miracle of what Martin has done here will make itself very apparent.
Event Times
This event is in the past.
Thu., June 26, 8 p.m., Fri., June 27, 8 p.m., Sat., June 28, 5 & 8 p.m. and Sun., June 29, 2 & 5 p.m. 2014
Category