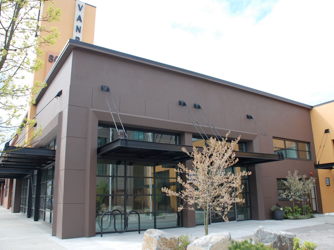 Curious Comedy Theater
The Curious Fools festival features five days of sketch comedy and improv from around the country, including Mad Magazine editor Joe Raiola performing his one-man anticensorshop show, and the off-Broadway hit Gustafer Yellowgold Show. See curiouscomedy.org for complete schedule and lineup.
Event Times
This event is in the past.
Category