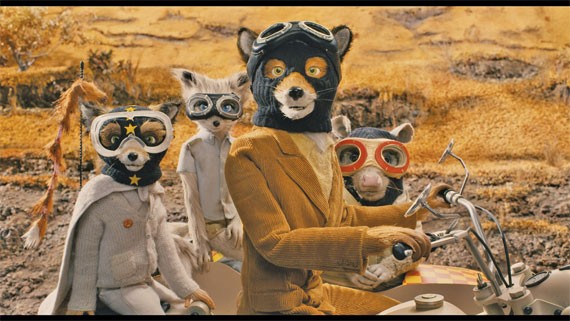 Screening tonight as part of the NW Film Center's "Wes' World: Wes Anderson and His Influences" series is one of the director's very best: Fantastic Mr. Fox. With gorgeous stop-motion animation and a brilliant cast of voice actors, Anderson breathes vibrant, hilarious life into Roald Dahl's classic story. Plus, the film's animation director, Mark Gustafson, will introduce this screening.
1219 SW Park Avenue, Portland, Oregon
Event Times
This event is in the past.
Fri., Aug. 22, 8:30 p.m. and Sat., Aug. 23, 5 p.m. 2014
Category