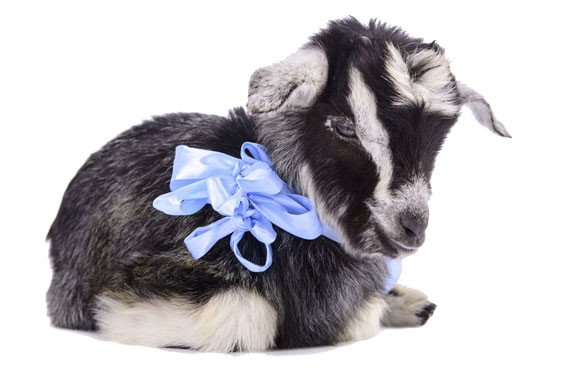 It's the rules: Once every few summers, you have to drive to Salem and bask in the glory of the Oregon State Fair. Hate country music? Then go look at prize-winning pies and table settings! Despise curly fries? Dig on some barnyard animals! Can't stand hucksters? Burn money on carnival games! The point is you'll find something you love enough that you'll want to come back the next year, too.
2330 17th St. NE, Salem, OR
Event Times
This event is in the past.
Category