Ruth Reichl: Gourmet Today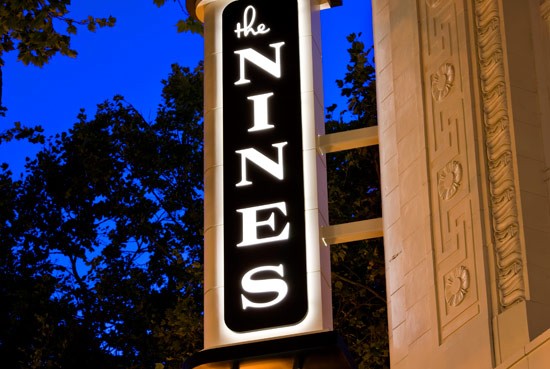 The inimitable Ruch Reichl rose to the top of the food writing industry as the editor of Gourmet magazine, and author of several bestsellers describing her adventures as a food critic for the New York Times and elsewhere. At this ticketed event, she'll introduce her newest cookbook Gourmet Today, a collection of over 1,000 modern recipes.
Event Times
This event is in the past.