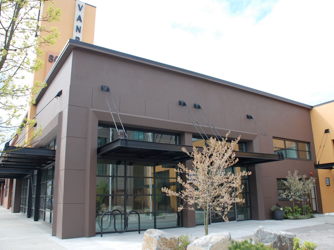 Curious Comedy Theater
Canadians have long been known for their bacon and their comedy, but god am I ever sick of hearing about bacon. Luckily, Montreal comedy troupe Uncalled For is coming to town with their ham-free new show Today is All Your Birthdays. They've been garnering rave reviews across Canada, from the Montreal to the Ottowa Fringe Festival, while earning respect from fellow comedians for eschewing gross-out gags and overdone catchword humor. That means no bacon jokes.
Event Times
This event is in the past.
Category