Coco Columbia, Korgy & Bass, Glasys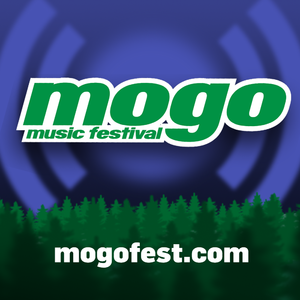 One of the most original soul-funk-electro albums you're likely to come across belongs to a local young music-school dropout under the brilliant moniker of Coco Columbia. On the surface, The Weight has all the gloss of Top 40 teen pop, complete with cameos by rappers like Soopah Eype and Fabian Rush. But under the covers is Pat Matheny-like guitar work and Columbia's own jazz drumming, making her satiny compositions sound very adult indeed. ROBERT HAM Part of the 2017 Mogo Music Festival.


Event Times
This event is in the past.