Open Signal Open House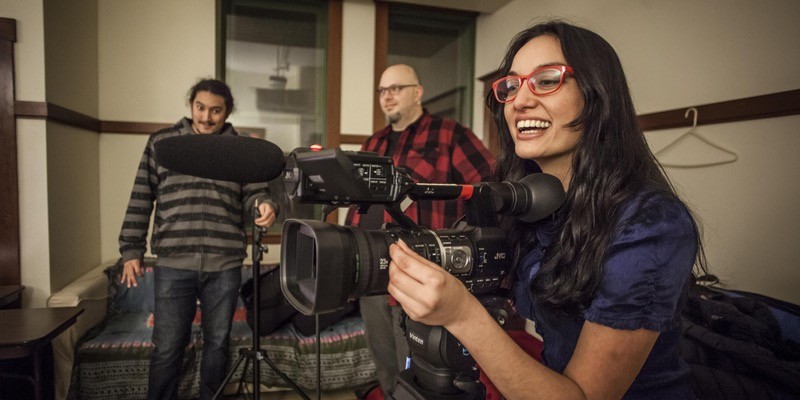 A housewarming (or studio-warming, rather) party for Open Signal, freshly moved to their new arts center and providing not only opportunities to make your voice heard, but beer and food courtesy Sizzle Pie, Lagunitas, Ninkasi, and Two Towns. Eat, drink, and meet the staff!
Event Times
This event is in the past.