Customer Appreciation Sale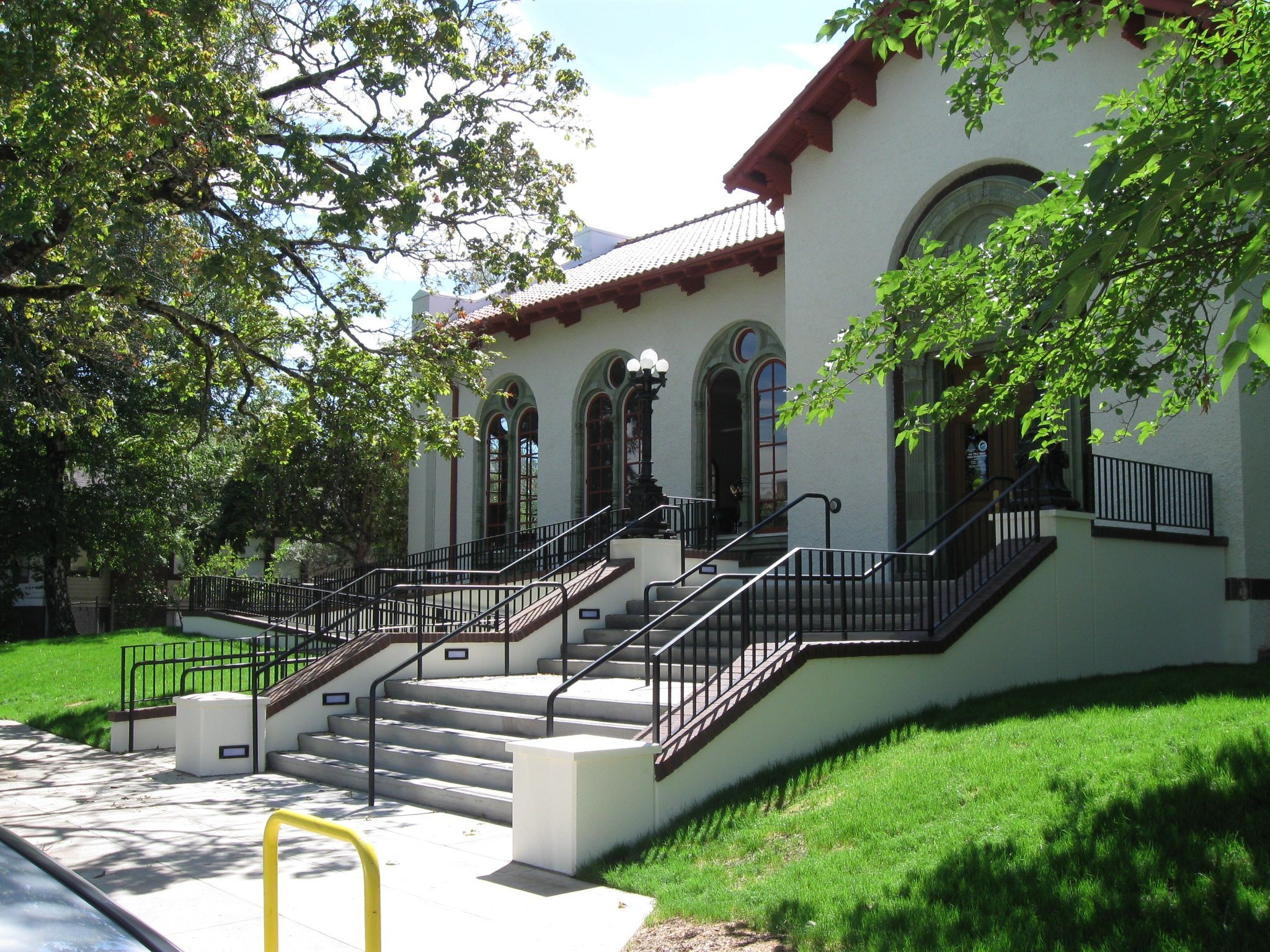 Support the local library by purchasing cheap books, CDs, DVDs, and more at this once-a-year sale, with 55 percent off everything in the store (over 20,000 items)! The Title Wave Used Bookstore is a volunteer-run shop, happy to pass its earnings along to the Multnomah Country Library, which in turn is happy to lend out books that you can lose, pretend to have never checked out, and find one day at another used book store sale. Join the wave!
Event Times
This event is in the past.