Thom Pain (based on nothing)
Shoe Box Theater (map) Southeast
Fridays, 7:30 p.m., Saturdays, 7:30 p.m. and Sundays, 7:30 p.m. Continues through June 11 2017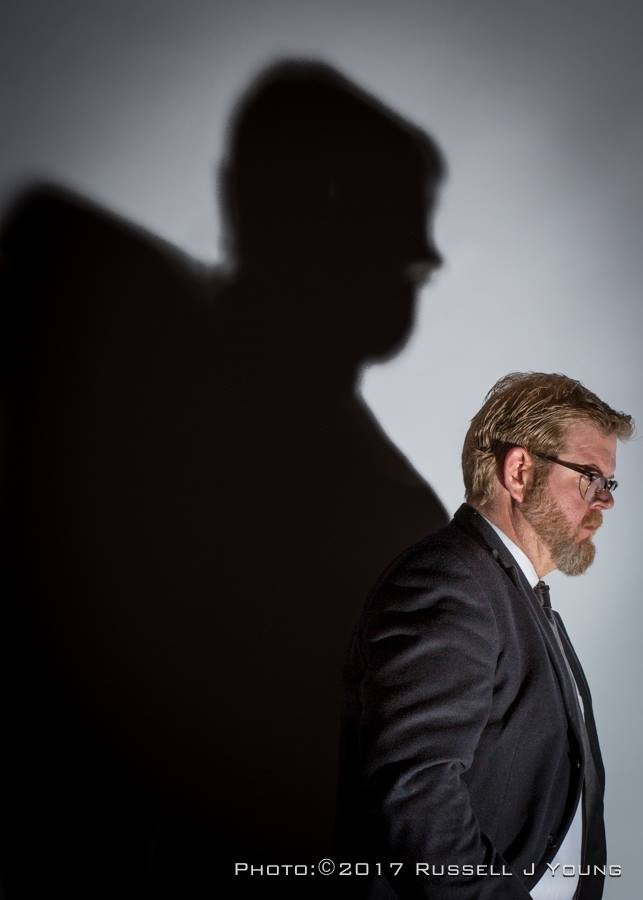 They say: "He's just like you, except worse. He is trying to save his life, to save your life—in that order. In his quest for salvation, he'll stop at nothing, be distracted by nothing, except maybe a piece of lint, or the woman in the second row."

Written by Will Eno.
Starring Todd Van Voris.
Directed by Sarah Andrews.
Event Times
This event is in the past.
Fridays, 7:30 p.m., Saturdays, 7:30 p.m. and Sundays, 7:30 p.m. Continues through June 11 2017