I'm Not Fascinating: The Icky Boyfriends

Movie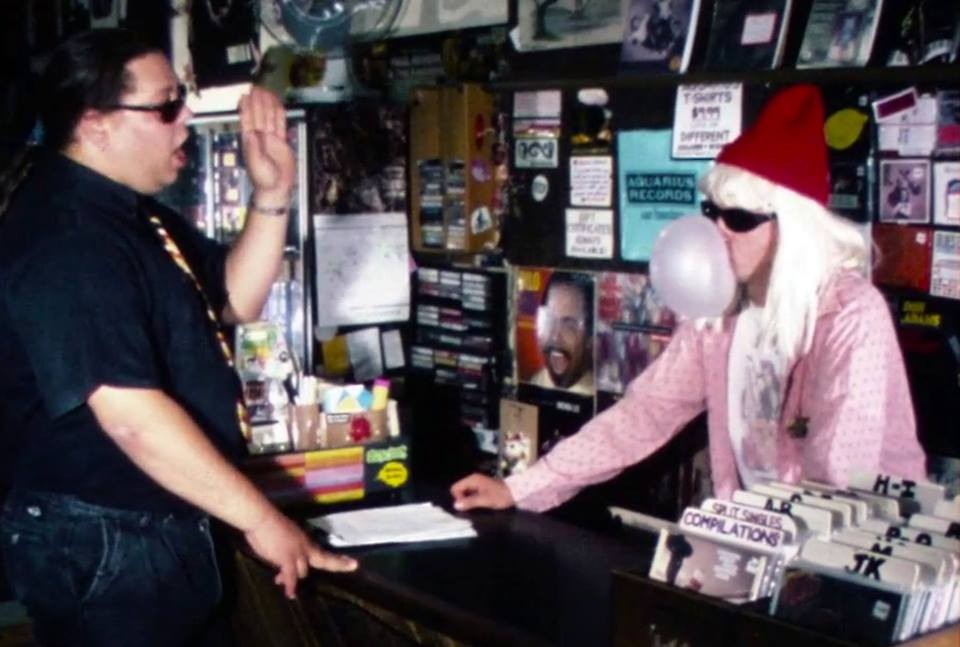 Turn! Turn! Turn! presents a screening of I'm Not Fascinating, Danny Plotnick's 1996 fictionalized film chronicling the day-to-day mischief caused by San Francisco rock 'n' roll trio, the Icky Boyfriends. In addition to the screening, Sticky Boyfriends: An Unauthorized Tribute to Icky Boyfriends will be making their live debut.
8 NE Killingsworth, Portland, Oregon 97211
Event Times
This event is in the past.