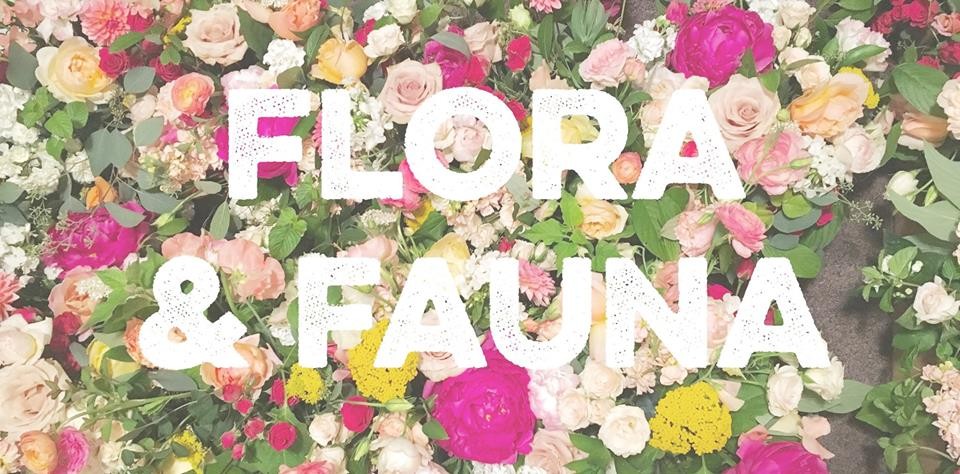 Crush presents "Flora & Fauna," a botanical-themed burlesque celebration, featuring performances by Zora Von Pavonine, Angelique DeVil, Lola Coquette, Mona DePlume, Kit Katastrophic, DeeDee Pepper, Luz de la Concha, and Nikki Lev. Hosted by Clementine Peel.
1400 SE Morrison, Portland, OR 97214
503-235-8150
Hours: Mon-Fri 12 pm-2 am, Sat 11 am-2 am, Sun 11 am-12 am
http://crushbar.com
Event Times
This event is in the past.
Category