Keller Auditorium (map) Southwest
Nov. 7-11, 7:30 p.m., Sat., Nov. 11, 2:30 p.m. and Sun., Nov. 12, 1 & 6:30 p.m. 2017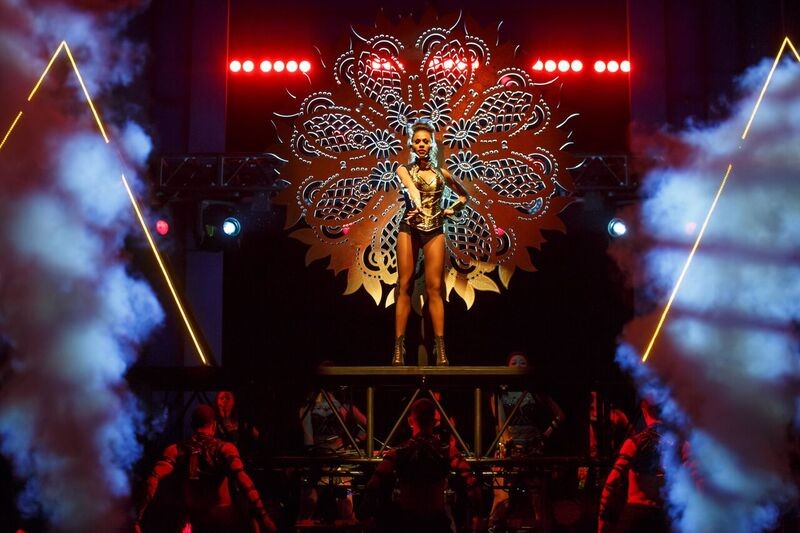 Deborah Cox steps into the shoes (and elaborate costumes) of diva Whitney Houston for eight Portland performances of this musical adaptation of the blockbuster movie that is most well known for "I Will Always Love You," but is also an outlandish potboiler mystery thing. It is to actual bodyguarding what Road House is to bar bouncing. Which is what makes it so damn enjoyable. That and "Queen of the Night."