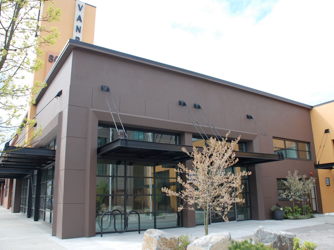 Curious Comedy Theater
In Fit to Print, the Curious Comedy team expounds on the humor built into news headlines, which means they have to top HEADLESS BODY IN TOPLESS BAR or go home. Following these topical riffs are the absurdist larks of Curious Comedy founders Bob Ladewig and Stacey Hallel, performing under the chichi pseudonym Jean Louis.
Event Times
This event is in the past.
Category