Open Court!
Curious Comedy Theater (map) Northeast
Thursdays, 8-10 p.m. and Every other Thursday, 8-10 p.m. Continues through April 29 2010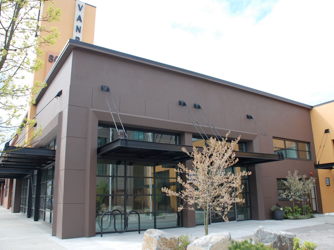 Curious Comedy Theater
Game: Team-based improv comedy of the pot luck variety featuring performers from all over, and you if you're brave. Set: Teams are picked randomly and coached by an experienced leader. Match: It's not over until someone has a meltdown and takes off their socks.
Event Times
This event is in the past.