Errata Gallery (map) Northwest
Thu., May 6, 6-10 p.m. and Thursdays, Saturdays, 12-4 p.m. Continues through May 28 2010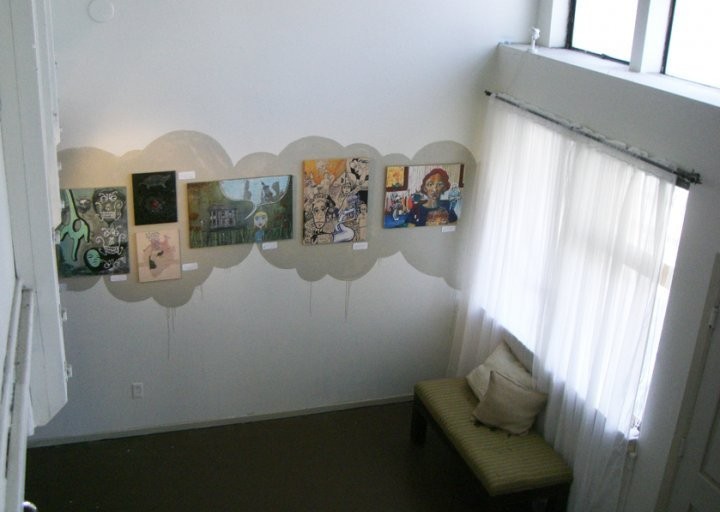 Eratta Gallery
Part benefit and part recognition for National Children's Mental Health Day, Errata Gallery and local artist Kendra Binney are partnering with Head Start and a bunch of wee little preschool kids to create and display works that depict "a view of the sky...through the eyes of child." All work shown at the event will be on sale starting at $30 and all proceeds will go to Clackamas County Childrens Commission Head Start.
328 NW Broadway, Portland, Oregon 97232
Hours: 1st Thursdays & Saturdays 11am-4pm or by appointment
http://erratagallery.com
Event Times
This event is in the past.
Thu., May 6, 6-10 p.m. and Thursdays, Saturdays, 12-4 p.m. Continues through May 28 2010
Category