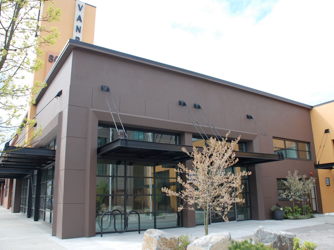 Curious Comedy Theater
W. Kamau Bell, Hari Kondabolu, and Nato Green are Laughter Against the Machine, one of the smartest and least relenting comedy groups working today. Tonight they bring their fearless comedy tour to Portland for the first time. Be prepared to laugh at poly-sci like you never thought was even possible. And be prepared to get a little pissed. And then laugh about it. And then get really pissed again. And then hopefully laugh about it again. And then... you get the point.
Event Times
This event is in the past.
Category