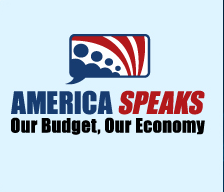 Portland is one of 19 cities around the country hosting public forums that will be used to inform a report to Obama's office on the state of the national economy.
Don't let the Tea Baggers dominate the national budget discussion! Get down to the forum to learn about the country's budget issues and voice your own opinion.
Event Times
This event is in the past.
Category