Hit The Lights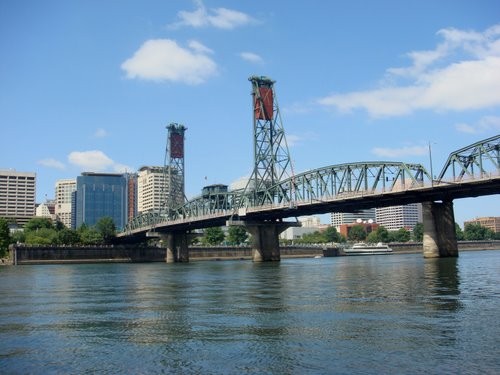 This is event has been heralded as the centerpiece for the PDX Bridge Festival and is basically a huge art installation happening on the Hawthorne bridge. There will be lights, fabric, and stuff for cars and bikes, crossing the bridge, to interact with. Pssst, the best views for the light show are supposedly from the Morrison bridge.
Hawthorne Bridge, Portland, OR
Event Times
This event is in the past.