Multi-Media Spectacle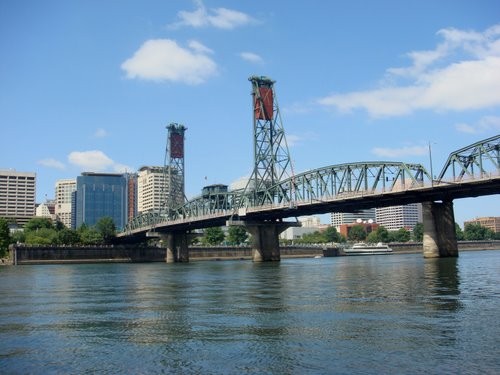 As part of tonight's MORSound concert put on by the PDX Bridge Festival, the trusses of the Hawthorne Bridge are going to become some crazy-ass multimedia canvasses, with lights, video, and a bunch of other artsy-fartsy stuff. Pass on the OMSI laser show tonight and take your grower to this one.
Hawthorne Bridge, Portland, OR
Event Times
This event is in the past.