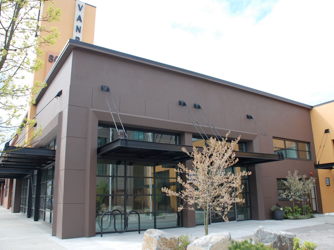 Curious Comedy Theater
Montgomery Street, a new theater company formed from grads of the Portland Actors Conservatory, brings us A Bawdy Tale, written and directed by Connor Kerns of the Quintessence Language and Imagination Theatre. The show follows a group of 20- and 30-somethings who are sent to an island resort after contracting the plague. On the island they "try to drink, screw, and fight their way to happiness...."
Event Times
This event is in the past.
Category