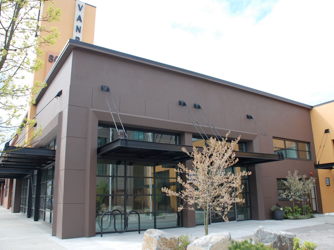 Curious Comedy Theater
Hey You Millionaires are said to be the best sketch comedy coming out of Chicago. And that's saying a lot, considering Chicago is kind of the Mecca of sketch comedy. If you have even a minuscule interest in sketch comedy, you will not want to miss this. Last Call Cleveland are supposed to be good too.
Event Times
This event is in the past.
Category