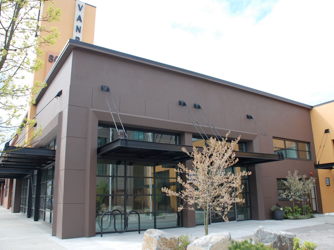 Curious Comedy Theater
To celebrate Halloween, Curious Comedy Theater puts on two nights of their Halloween Neutrino Spectacular, the idea of which is to create improvised movies (in this case, horror movies) that have such a quick turnover time, the audience is watching one of the scenes of the movie while the cast is filming the next one backstage. Confused? We believe that is kind of the fun of it.
Event Times
This event is in the past.
Fri., Oct. 29, 8 p.m. and Sat., Oct. 30, 8 p.m. 2010
Category