...ballet?
ArtDesignPDX (ADX) (map) Southeast
Tue., Jan. 25, 8:30 p.m., Thu., Jan. 27, 8:30 p.m. and Fri., Jan. 28, 7 p.m. 2011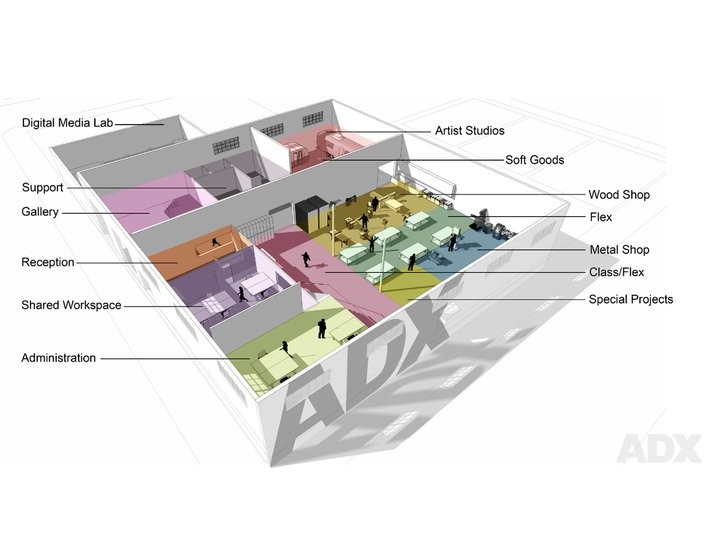 ADX
Oregon Ballet Theatre dancers Candace Bouchard and Christian Squires have been doing some extracurricular choreography, collaborating with local musician Sean Flinn. Each will dance their own new work as part of the Fertile Ground Festival. The January 28 performance also features a reading of That Was the River, This Is the Sea and a closing party.
Event Times
This event is in the past.
Tue., Jan. 25, 8:30 p.m., Thu., Jan. 27, 8:30 p.m. and Fri., Jan. 28, 7 p.m. 2011