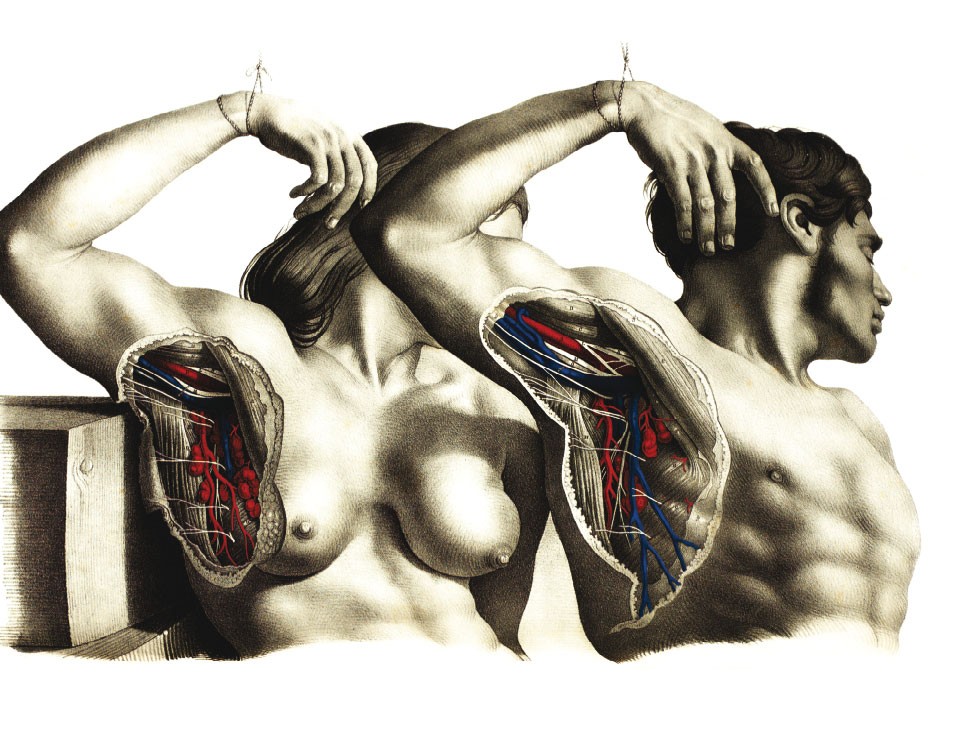 Director Danny Boyle (127 Hours!) is currently directing a production of Frankenstein at London's National Theater, in which Jonny Lee Miller (Trainspotting!) and Benedict Cumberbatch (Sherlock!) alternate roles as the Doctor and his creation. Short of flying to England, your best bet for catching the amazing-sounding show is a broadcast hosted by Third Rail Repertory as part of their National Theater Live program.
121 SW Salmon, Bldg. #2, Portland, OR 97204
Event Times
This event is in the past.
Sat., April 2, 2 & 7 p.m. and Sun., April 3, 2 & 7 p.m. 2011
Category