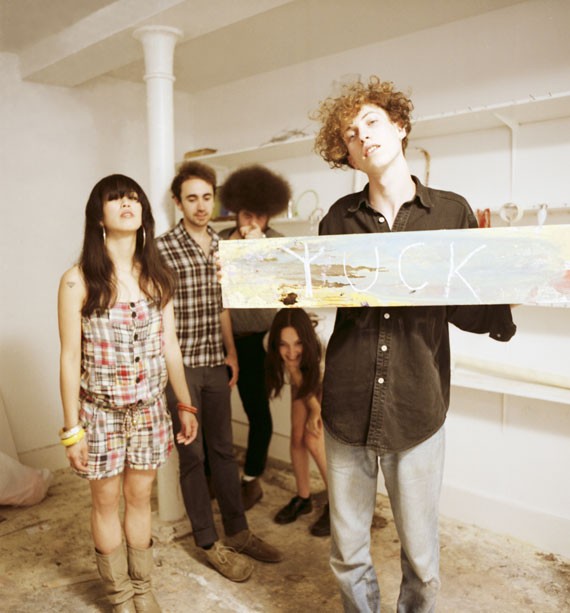 For a band as young as the members of Perth, Australia's Tame Impala, these astral travelers sound like seasoned, developed songwriters, creating an arena-ready sound that has drawn comparisons to Dungen as well as John Lennon, who shares an eerily similar timbre in the voice of singer/guitarist Kevin Parker. But what's often not said is how directly they sound like the Australian counterpart to midwest American-produced power pop from the '70s (especially on "I Don't Really Mind," the song that closes the band's 2010 debut full-length, Innerspeaker). The album itself presents a litany of isolated vibes that both relax and rock, where questions at the beginning of the songs seem to make answers for themselves by the time the last note hits. Sometimes ideas from young minds can be superior to the ideas of elders. TRAVIS RITTER Also read our article on Yuck.
128 NE Russell, Portland, OR 97212
503-284-8686
Hours: Ballroom open for events only, Cafe open: Tues-Sat 5 pm-"late"
http://wonderballroom.com
Event Times
This event is in the past.
Category