Kris Saknusseumm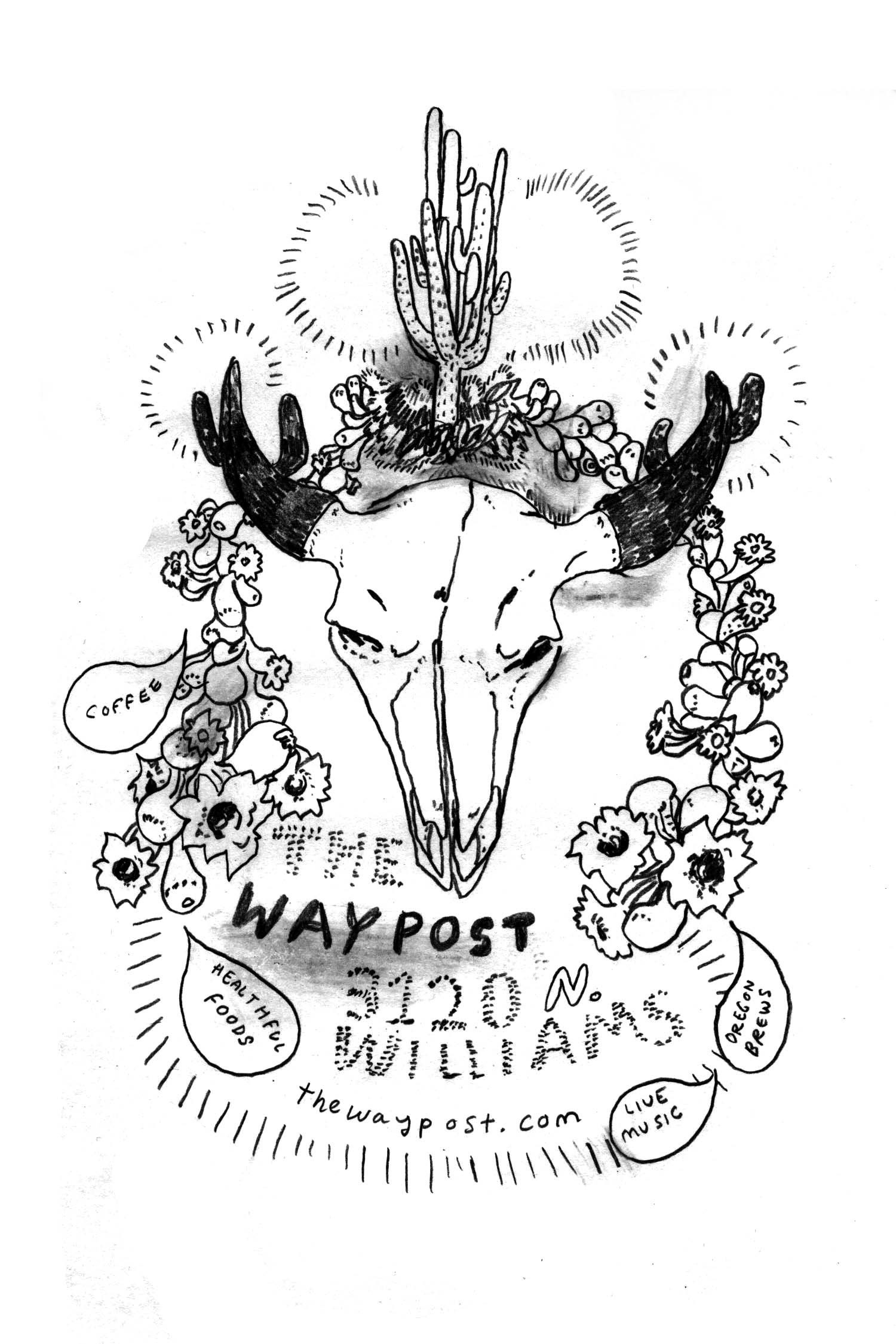 the Waypost
Kris Saknusseumm is often compared with writers like Thomas Pynchon, William S. Burroughs, and David Foster Wallace. His most recent book, Enigmatic Pilot, is set in mid-19th century America during the early stirrings of the Civil War. A motley family (with names like Hephaestus and Rapture) are forced to flee their home in Ohio for a place in Texas. Perplexing weirdness ensues.
3120 N Williams, Portland, Oregon 97227
503-367-3182
Hours: Mon-Thurs 4-11 pm Fri 4-midnight Sat 2 pm-midnight Sun 2 pm-11 pm
http://www.thewaypost.com
Event Times
This event is in the past.