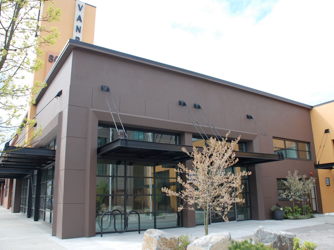 Curious Comedy Theater
How would the world look like post-apocalypse? Curious Comedy Theater thinks they have it figured out. Apocalypse Now & Later peers into the future, after the end of it all, to find the surprising resilience of big-box stores and creamed corn.
Event Times
This event is in the past.
Sat., April 30, 8 p.m. and Fridays, Saturdays, 8 p.m. Continues through June 4 2011
Category