Omar Souleyman and DJ Globalruckus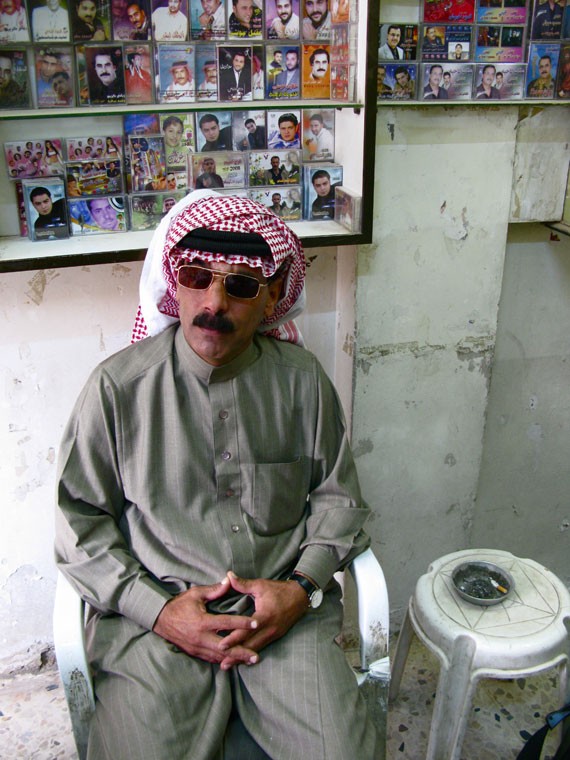 Omar Souleyman? Oh, he's just your average mustachioed Syrian techno-pop superstar whose sound became the most unlikely of global sensations. Often working arm-in-arm with poet Mahmoud Harbi, Souleyman combines traditional Middle Eastern music with beats and synthesizers, a potent mix that caught the attention of his latest collaborator: Björk. EZRA ACE CARAEFF Also, read our article on Omar Souleyman.
Event Times
This event is in the past.