PGC3 Geek Olympathon Kick-Off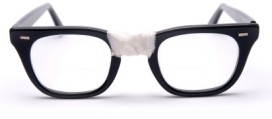 The Portland Geek Council of Commerce and Culture initiates their annual nerdfest with a celebration at Backspace, including a Geek Alleycat Bike Race. Also included in the festival is a Drinkathon and an Awardathon. Just don't forget to register your team on their website!
Event Times
This event is in the past.