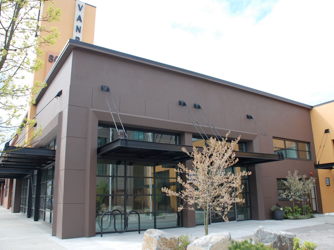 Curious Comedy Theater
Stephnie Weir and Bob Dassie met in Chicago as improvisers working with the notorious Second City. Now they've got their own improvised show, which, by all accounts, sounds great; they recently finished a stretch at iO West in Los Angeles.
Event Times
This event is in the past.
Fri., June 17, 8 p.m. and Sat., June 18, 8 p.m. 2011
Category