Hollywood Theatre (map) Northeast
Thu., July 28, 8 p.m., Fri., July 29, 8 p.m. and Sat., July 30, 8 p.m. 2011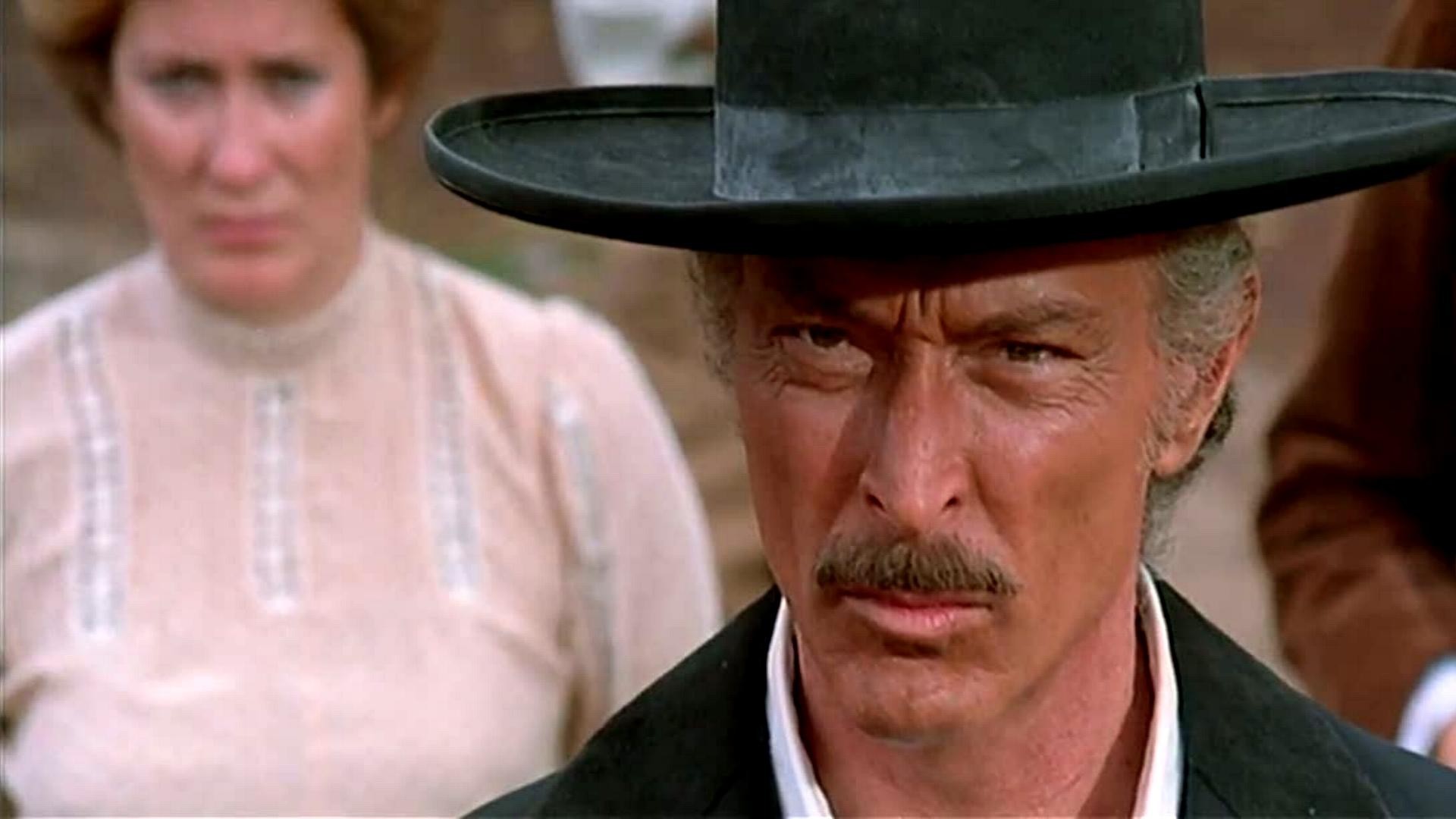 Grizzled Jonestown Massacre sheriffs help a 1972 Italian "spaghetti western" framed for murder confront its accusers. Collaborative performance group, Federale, employs Native American flutes, male choir, timpani and melodic whistling to create a score bent on justice. This is one of those live band playing soundtrack while you watch the film things. I love these.
Event Times
This event is in the past.
Thu., July 28, 8 p.m., Fri., July 29, 8 p.m. and Sat., July 30, 8 p.m. 2011
Category