Joey Krebs: You Don't Know What Ar

t I$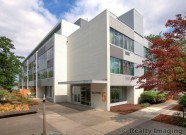 Joey Krebs, AKA The Phantom Street Artist (AKA the guy who did the artwork for Rage Against the Machine's The Battle of Los Angeles), performs You Don't Know What Art I$ at the closing for his Blacklisted and Banned art show at Milepost 5's E.A.T. venue.
Event Times
This event is in the past.