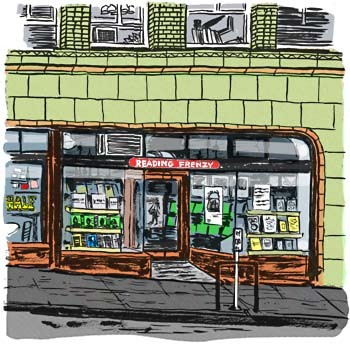 Nate Beatty
Every year Portland's Independent Publishing Resource Center births unto the world a handful of comics program graduates, like tiny vampire babies from betwixt her ink splotched thighs. These beady-eyed few go on to rule the world of comics with the murderous hearts and iron fists.
Come meet the heir apparents and listen to them read, pantomime and digress upon their completed projects. Beer beer beer beer.
Event Times
This event is in the past.
Category