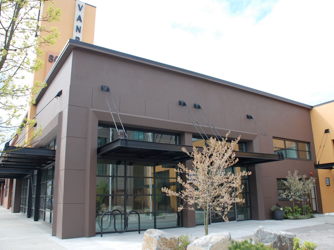 Curious Comedy Theater
Is this like Whose Line Is It Anyway?
Mental State Department Presents PSICKASSIV: Problem Solving Initiative: Creating + Kindly Announcing Silly Solutions 4. PSICKASSIV is a game/challenge for comedians. Spectators submit problems they need solved and visiting comedians go create hilarious solutions. Simply everyone wins because there is a full bar.
Event Times
This event is in the past.
Category