NE 30th & Killingsworth Restaur

ant Block Party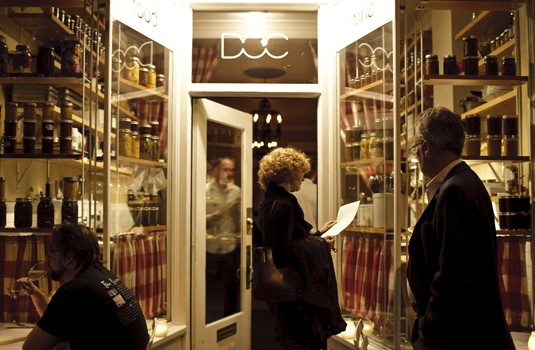 The owners of popular eateries DOC and Yakuza are throwing their third annual block party featuring free food from the area's restaurants, plus special events from the intersection's retailers. Participating restaruants inculde: Yakuza, DOC, Autentica, Cocette, and Extracto. Retailers: Studio Thirty Salon, Hail Mary, Half Pint Vintage, Red Fox Vintage, and Roots Salon.
Event Times
This event is in the past.